I'm delighted to announce that Foodie Quine presents is organising a second weekend of wild food and foraging with Mark Williams of Galloway Wild Foods. Mark is Scotland's only full time forging tutor and has a wealth of experience and knowledge in his subject. For an insight of what to expect from the day take a look at my blog post from our
Autumn Foraging Event at Dunnottar Woods
Wild Food & Coastal Foraging
with
Skatie Shore, Stonehaven, Aberdeenshire
Saturday 26th April 2014 - 1pm - 5pm
Sunday 27th April 2014 - 10am - 2pm
£45 per person / £20 children aged 8-16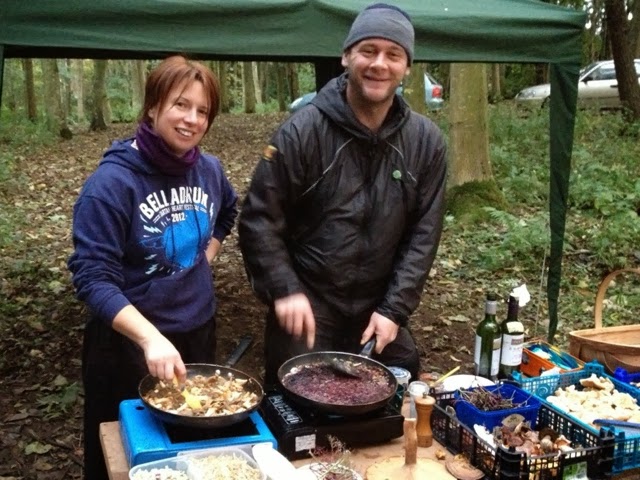 What can you expect from the day?
Some of the best wild edible plants can be found on the coast. The warming effect of the sea and saline habitats make for some remarkably succulent plants and aromatic herbs. Seaweed and shellfish are also abundant. Join Foodie Quine and professional foraging tutor Mark Williams of Galloway Wild Foods to explore the spectacular woods, hedgerows, cliffs, beach and foreshore around beautiful Skatie Shore on the outskirts of Stonehaven, Aberdeenshire.
Find and identify key edible and poisonous plants
Learn about the best edible seaweeds and shellfish
Harvest mindfully, with an appreciation of sustainability and pollution risks
Enjoy a wild cook-in in a spectacular location, showcasing the tastiest spring plants and seaweeds
Learn to roll your own wild sushi
Learn about plant lore and traditional uses
Discover useful and medicinal plants
Exciting and unusual wild foods from further afield
Great outdoor fun and learning for all age
Food treats en-route from Foodie Quine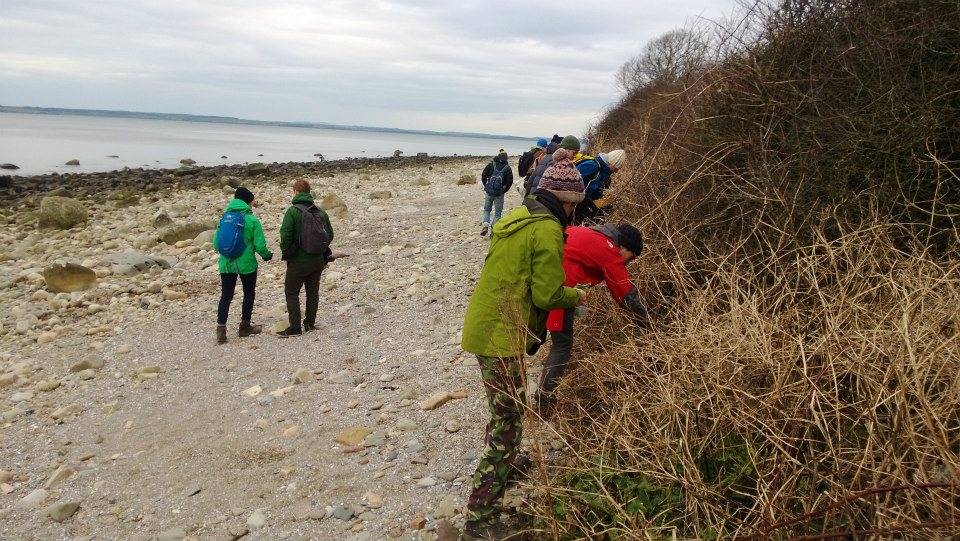 Expect:
Up to 2 miles over 3 hours gentle walking, mostly on paths, occasionally on rocky/steep beach or foreshore
Wild tasters during the walk and a wild cook-in on the shore half way round. Please note - this is not a full meal

There are no toilet facilities or built shelter on the route or at the meeting point - be equipped in the event of poor weather

Suitable for children over 8 and adults of moderate fitness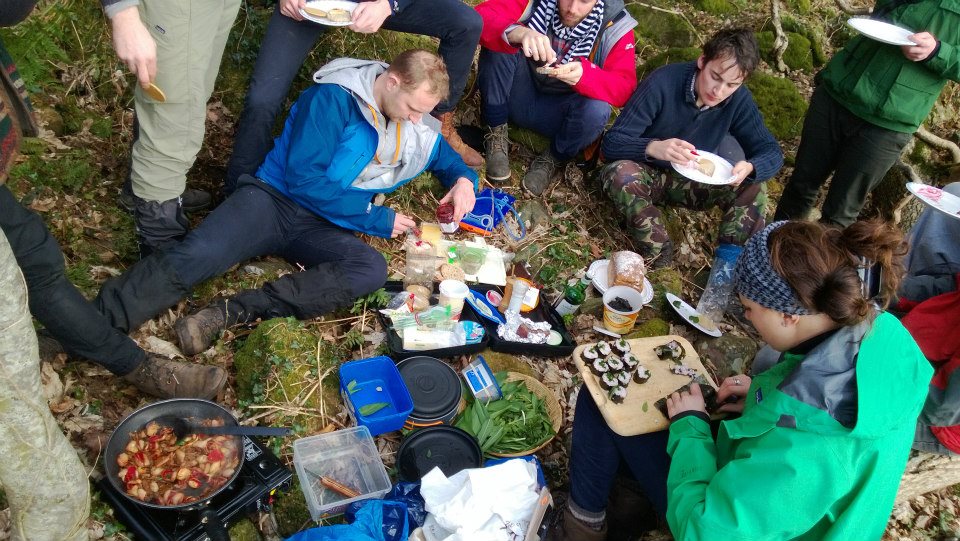 Please sign up, tell your friends and spread the word. There are only 20 places available on each day and its first come first served.